Jack et la mecanique du coeur
animated film

I worked on the design of this animation film in 2008 with studies
for all the main characters and backgrounds.
Production: EuropaCorp
Director: Mathias Malzieu, Stephane Berla
Producers: Virginie Besson-Silla
Graphic designer: Nicoletta Ceccoli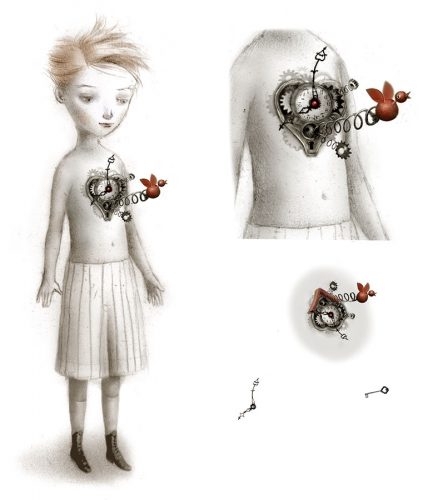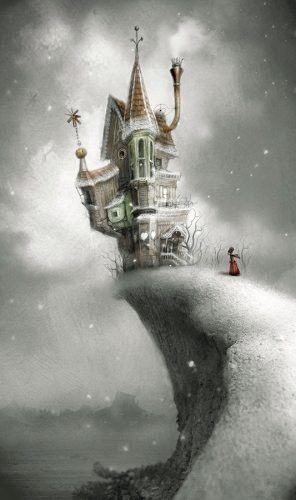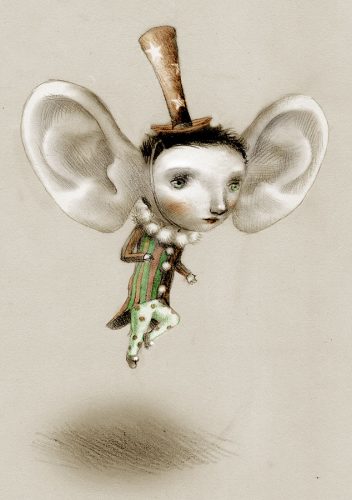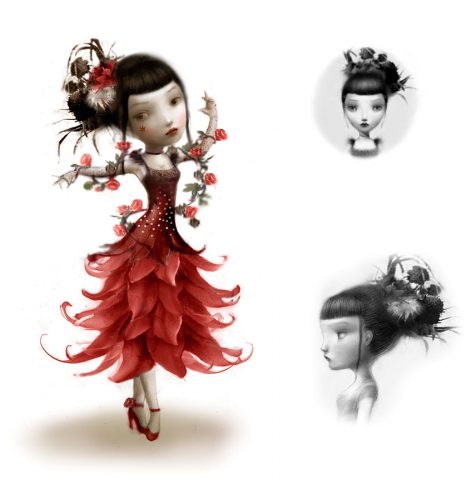 Campo alle Comete

Company logo and wine labels design

Imagine a world that you could dream of, where carefreeness and innocence cross fantasy and nature. Now imagine a wine, able to steal you and bring you to this world, suspended between dream and reality, flavors and aromas, colors and emotions. Here you are: you are in Campo alle Comete.
I created for that an enchanted world where earth, sky and sea intersect and seahorses fluctuate without gravity with  fishes, butterflies other magical creatures. A small girl with long hair is exploring a magical labyrinth and guide us through an adventure that express all the power of imagination. Each label of the company consists of a small card taken from these two paintings.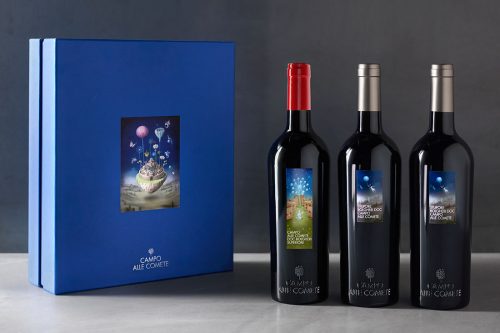 Atsuko Hirayanagi's Matchgirl Pictures
animated logo
Production: Benjamin Goldman Pictures
Director: Benjamin Goldman
Graphic designer: Nicoletta Ceccoli
Music: Jeremy Mage
I designed an illustration for Atsuko Hirayanagi's Matchgirl Pictures logo, loosely based on Atsuko's retelling of Hans Christian Andersen's "The Little Match Girl." The animation and concept was by Benjamin Goldman. It premiered before Atsuko's "Oh Lucy" in the International Critics' Week section at the 2017 Cannes Film Festival.